Everything Else About Motorcycle Brands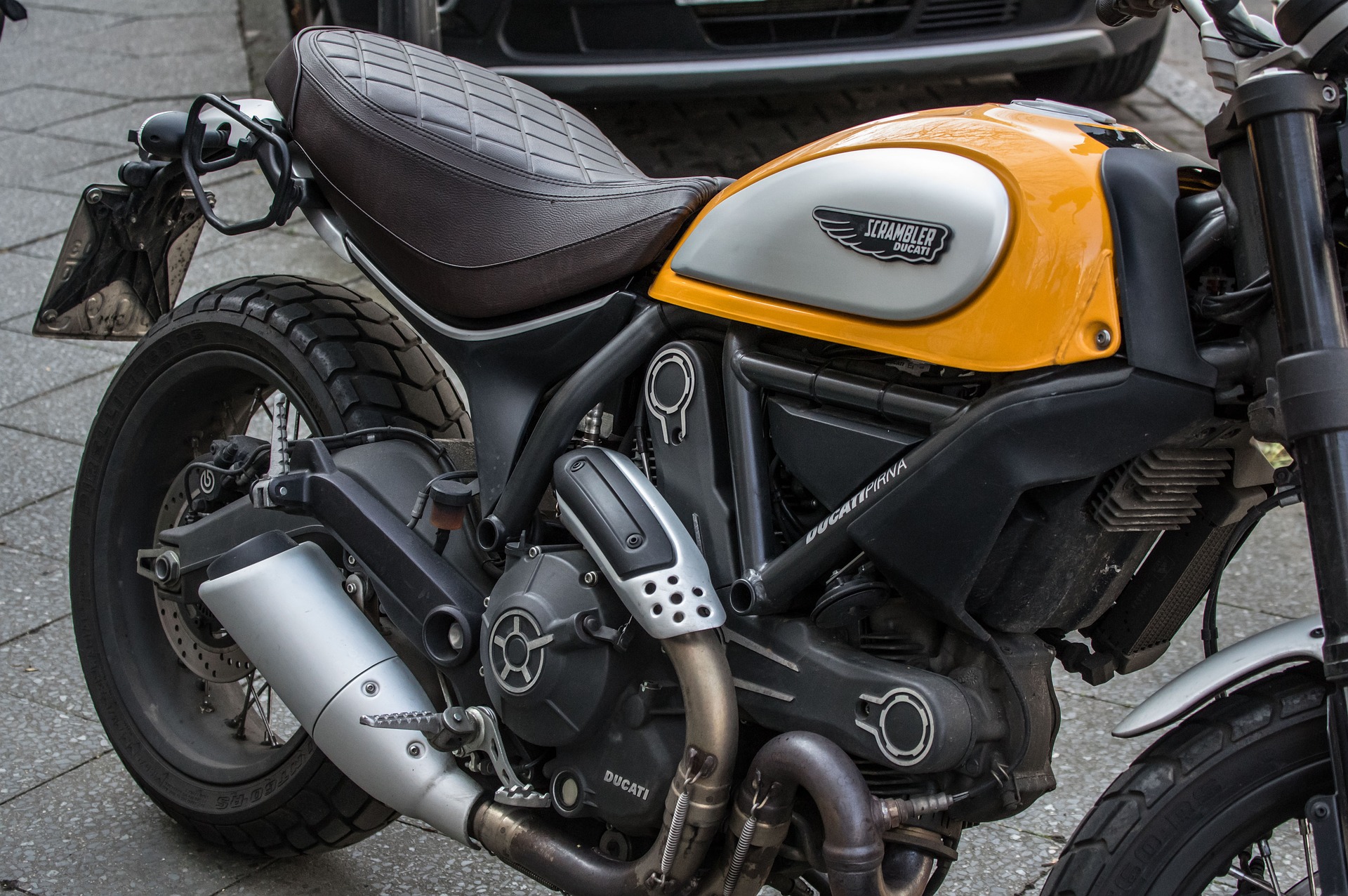 Now that you're well aware of the motorcycles, motorcycle accessories, riding gears, motorcycle maintenance, and the major motorcycle brands, it's time for us to let you know about all the good qualities and bad qualities of motorcycles manufactured by best motorcycle brands globally. And if you're not well aware of everything that we've mentioned, you're suggested to read the all the topics on this website so that you can better understand this one.
Starting With Yamaha
It is a huge motorcycle company in Japan, considered among the top-selling motorcycle manufacturers worldwide. Yamaha has made a remarkable impression in providing the best performance and is usually the first preference of track racers. Yamaha is all about performance, ease-of-use, making it a peoples choice motorcycle brand. In fact, the brand image of Yamaha is abstract enough to attract customers from all over the globe.
Let's Talk About Honda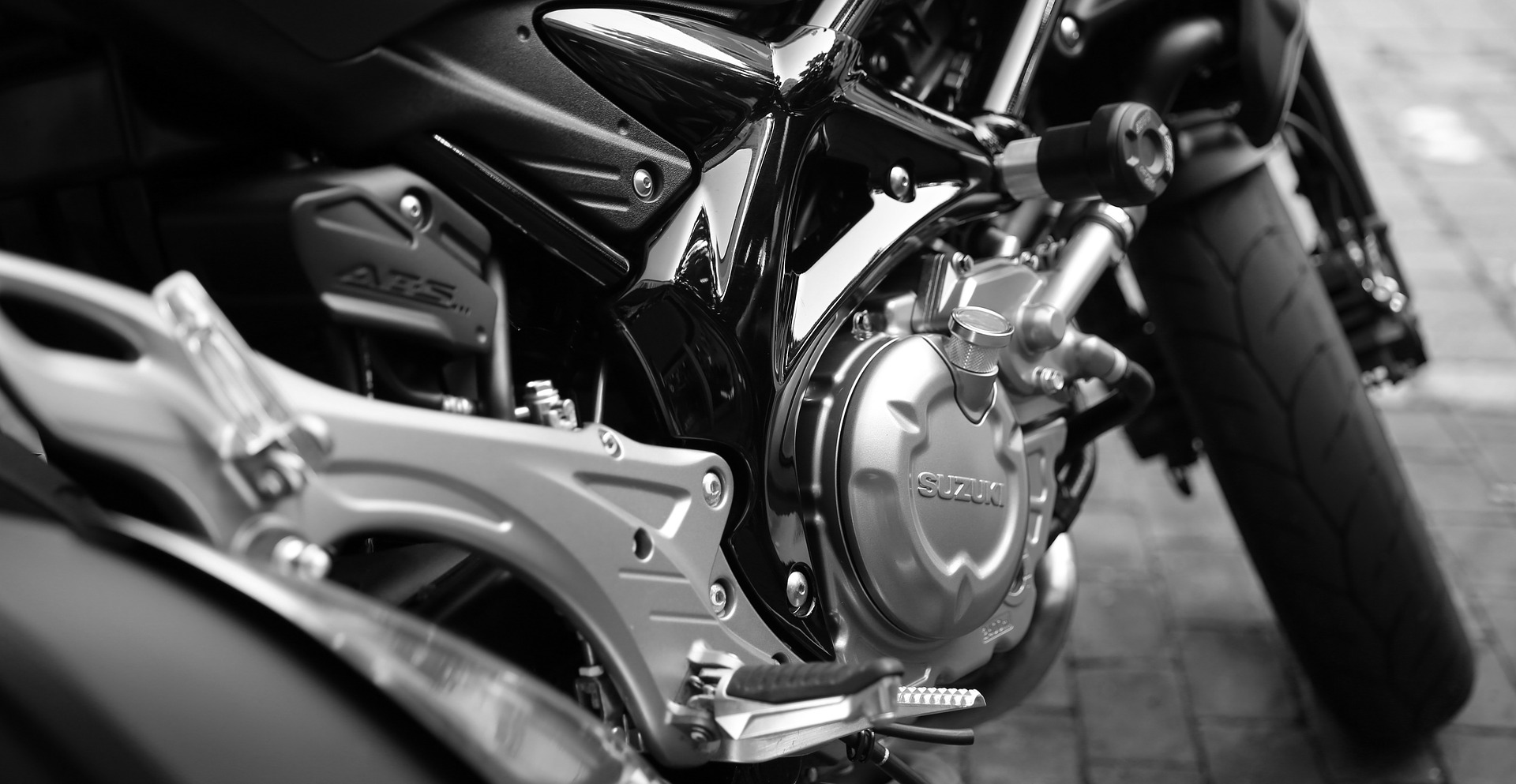 It has been declared as the worlds largest manufacturer of motorcycles for a reason. You may not be able to take a Honda motorcycle to a racing track but their consumer motorcycles and very reliable and are equipped with cutting-edge technology to take you home safely.
Where Does Ducati Stand?
This Italian motorcycle brand is all about performance and speed. Ducati suits well with other related companies such as Ferrari and Lamborghini because they are all about performance and speed. Ducati motorcycles are equipped with the best in class engineering and top-notch engines, thus perform well on racking tracks.
Harley-Davidson
This American motorcycle brand is well-known for the manufacturing of classic cruiser motorcycles. It is totally in a different league and cannot be compared with other motorcycle brands. They are known for manufacturing motorcycles which provide out of the world freedom on the road and the custom designing of these motorcycles is just breathtaking.