A Sneak Peek At Harley-Davidson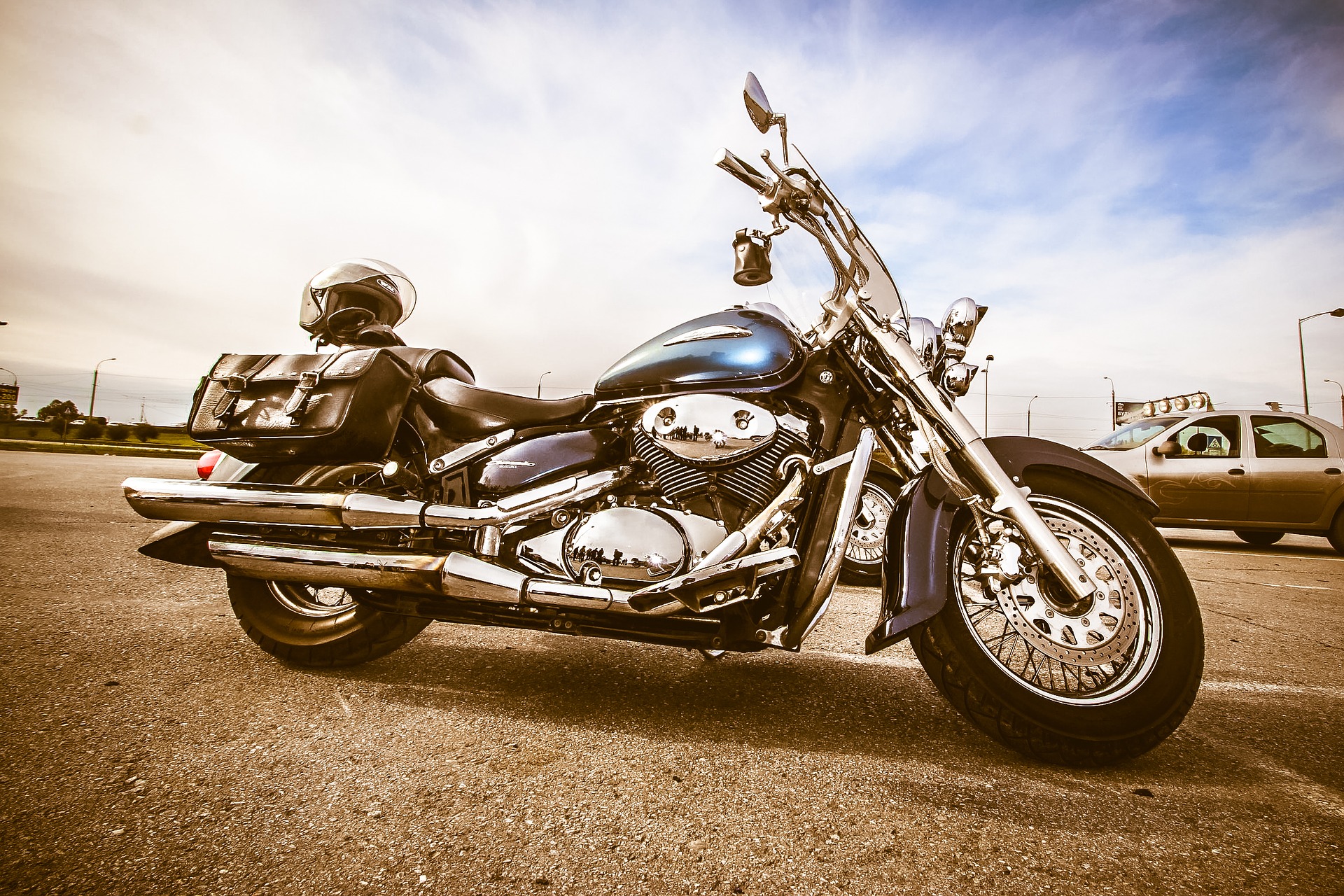 Harley-Davidson, now a world-renowned motorcycle manufacturer was founded by William S. Harley and Davidson brothers in a small shed located in Milwaukee, Wisconsin, USA in 1903. This motorcycle company specialises in the manufacture of traditional cruiser motorcycles which are driven by air-cooled V-Twin engines.
Unlike other large motorcycle manufacturing companies, Harley-Davidson wasn't a big name back then. It was just a bunch of guys selling motorcycles in the USA and the company evolved side by side with the evolution of the c
ountry. Harley as a motorcycle company saw a boost in sales during the first world war and began competing with the rival Indian. In WWII, Harley-Davidson was hired by the US military for manufacturing of motorcycles and thus gained a good profit during that time.
Post-war, this company had to face ups and down as the ownership of the company changed and the sales saw a drastic decline, everything had to be reinstated. But no matter what, this lucky motorcycle company has always remained as an icon for the Americans and is still well-known for manufacturing of cruiser motorcycles employing 45-degree air-cooled V-Twin engines.