The Right Motorcycle For Beginners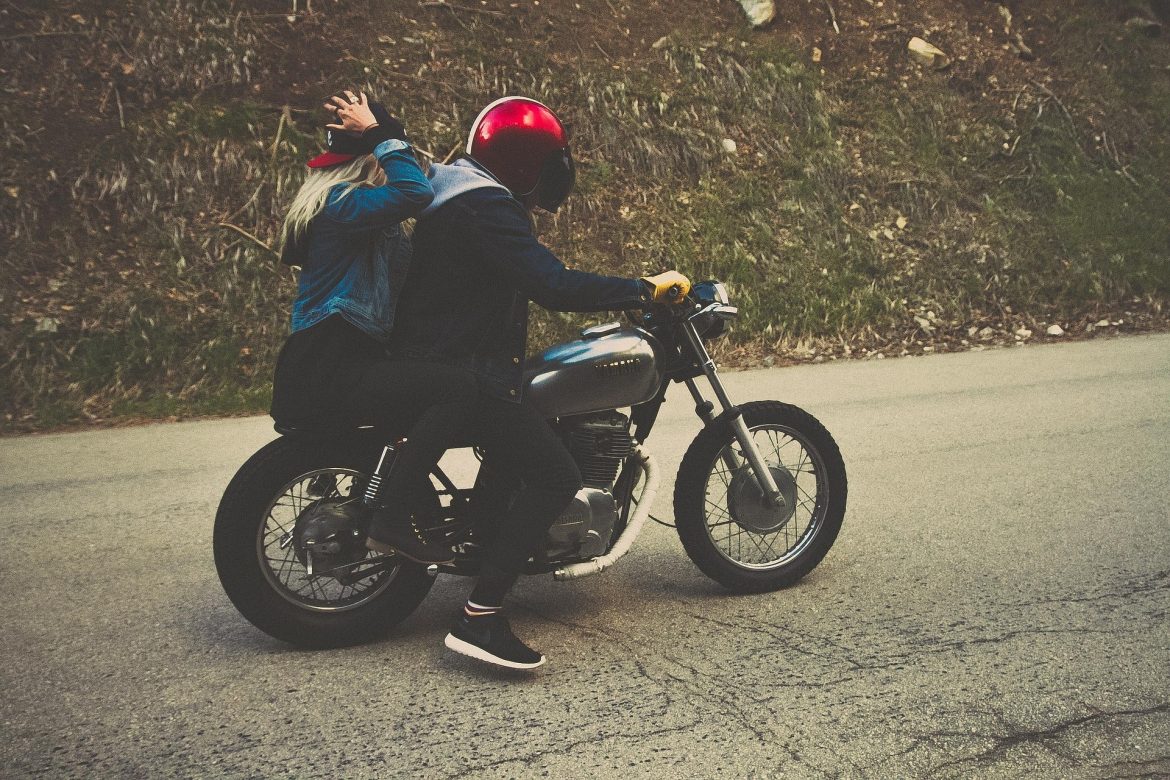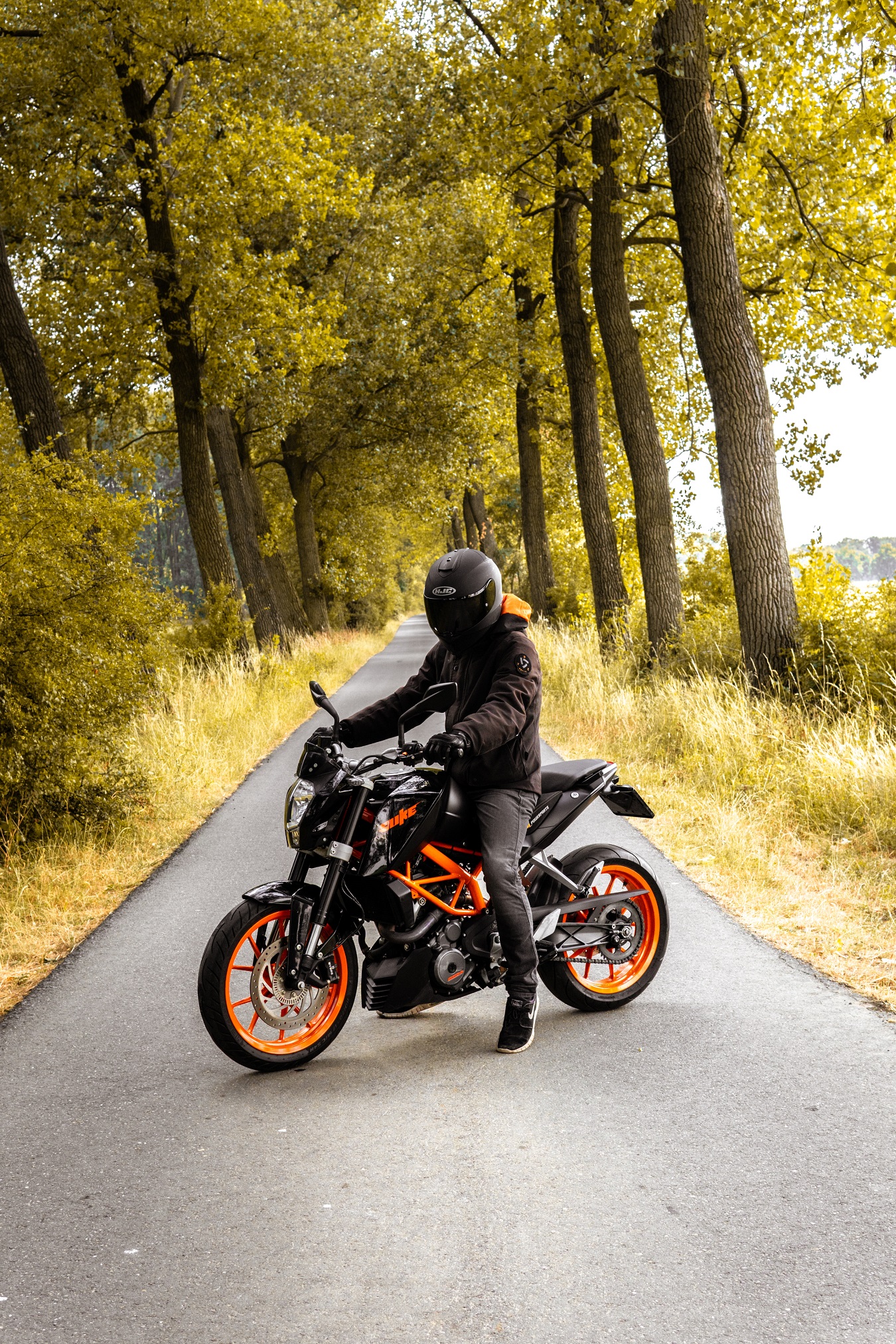 We're glad to know that you've finally decided to join the bikers league and give yourself that freedom, adrenaline rush and joy that riding a bicycle gives you. You should know that it is essential to choose the right motorcycle that suits your riding needs, your personality and last but not least budget.
What Do You Need The Motorcycle For?
The type of motorcycle that you need to buy depends upon what you need it for. There are a lot of good motorcycles out there in the market, each with their own unique positive sides. You can get a bike which is all about comfort and safety, you can also get a bike which is specially designed for off-road performance or a bike which provides you with a bit of everything.
The Perfect Motorcycle For A Beginner
Being a beginner, you'll not be able to ride even the simplest motorcycle properly. So, if you're thinking of buying a delicate machine or a powerhouse bike as your first one, you need to forget that. As a beginner, you need a motorcycle which is not too heavy so that you can ride it e
asily, a motorcycle which is not too powerful so that you don't meet with an accident and a motorcycle of an adequate size so that you won't feel uncomfortable while riding a motorcycle.
Let's Get To The Real Deal
We know that you would want to buy a motorcycle which gives your personality a boost and make your garage look better. But speaking from experience, such motorcycles cost a good deal of money and are delicate as well. So, you'll risk damaging any costly part of your motorcycle every now and then while you're learning to ride. That's why right now you need a motorcycle which doesn't cost a kidney and is easily repairable so that you aren't scared of taking it out of your garage for a ride. That's why the motorcycles which provide you with good safety, good mileage and are less costly at the same time will be ideal for you. You should check out some of the best beginner motorcycles such as Yamaha V-Star 250, Suzuki Tu 250X, Honda Rebel 300, KTM Duke 390, etc.