Motorcycle Helmet Buying Guide For Everyone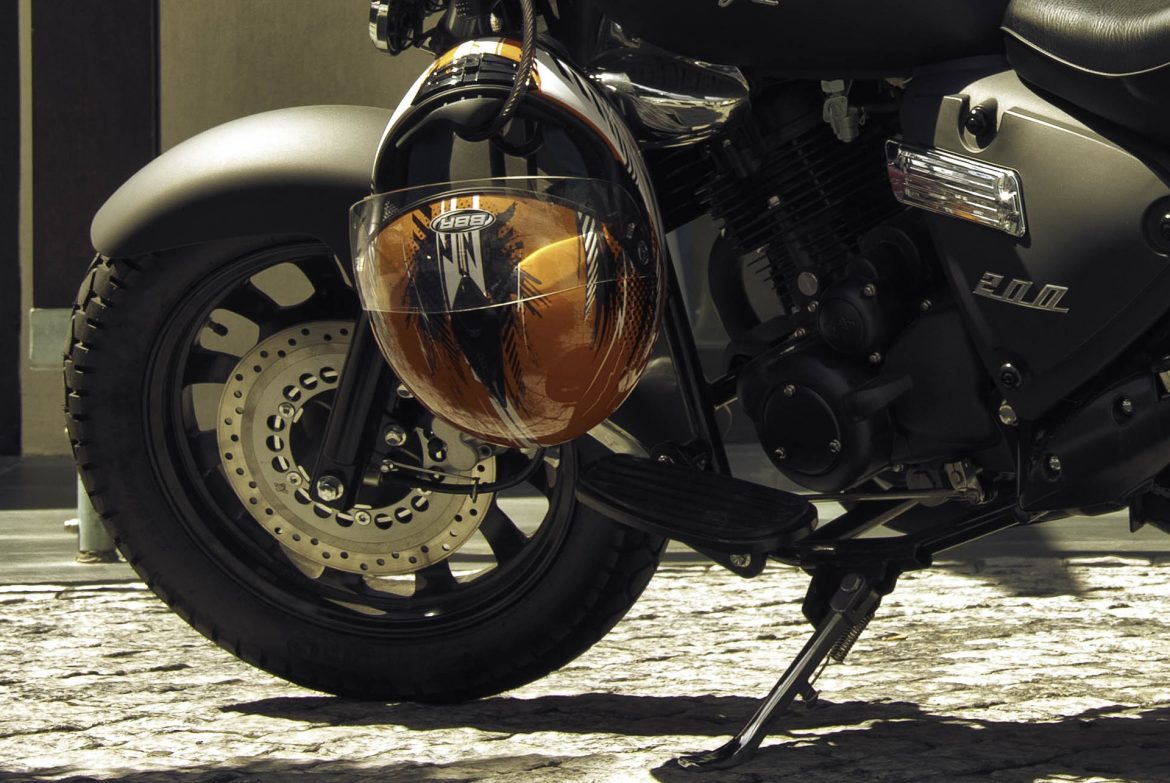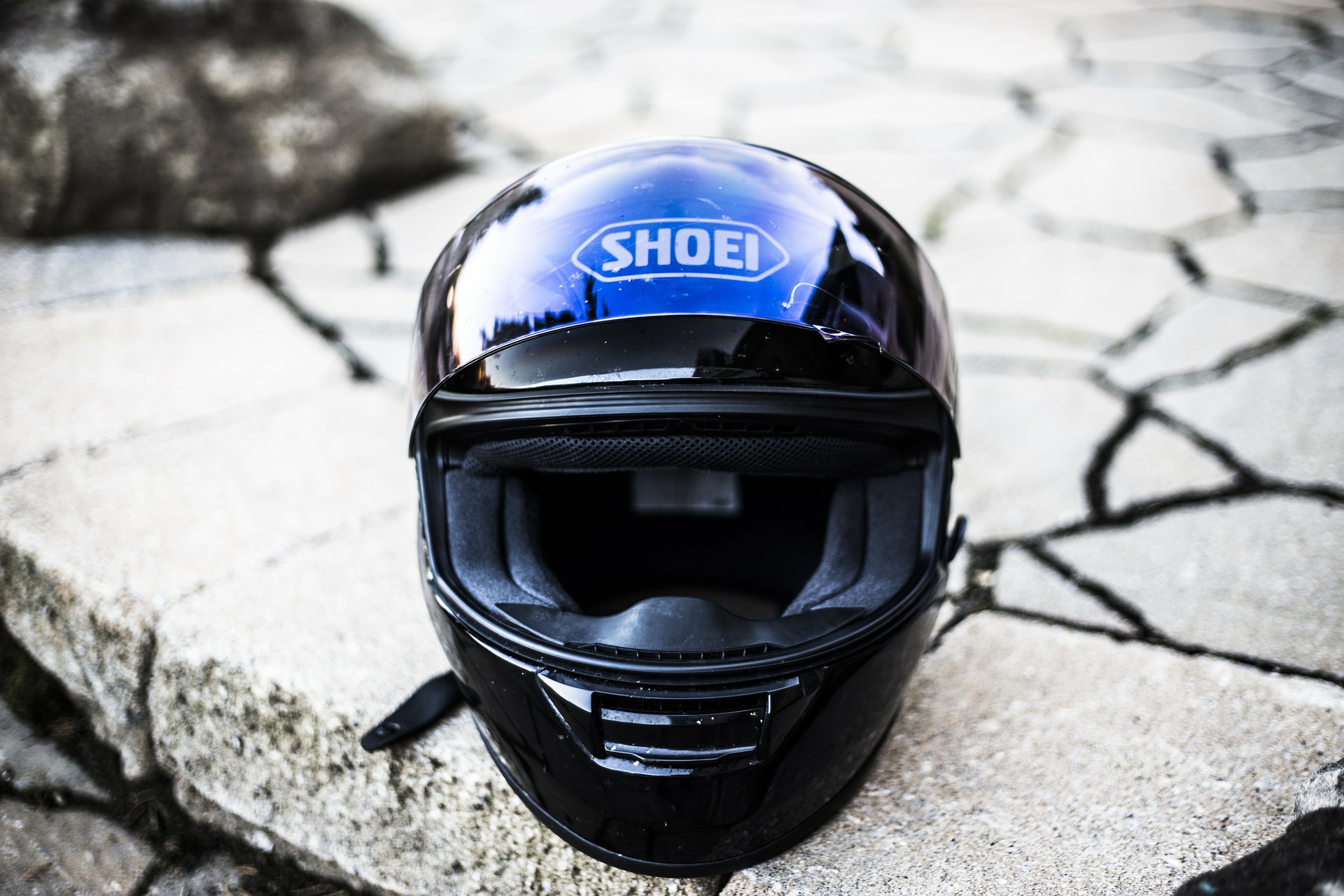 Whether you want to head out for a motorcycle ride on a pleasant day or drive a motorcycle for running regular errands, the most important thing is wearing the proper riding gear, especially helmet. It doesn't matter if you had to choose a motorcycle that fits in your budget, what matters is that you shouldn't compromise in your safety by buying a low-grade helmet in a bid to save a few bucks. We hope that our motorcycle helmet buying guide helps you make the right choice.
There are different types of helmets available in the ma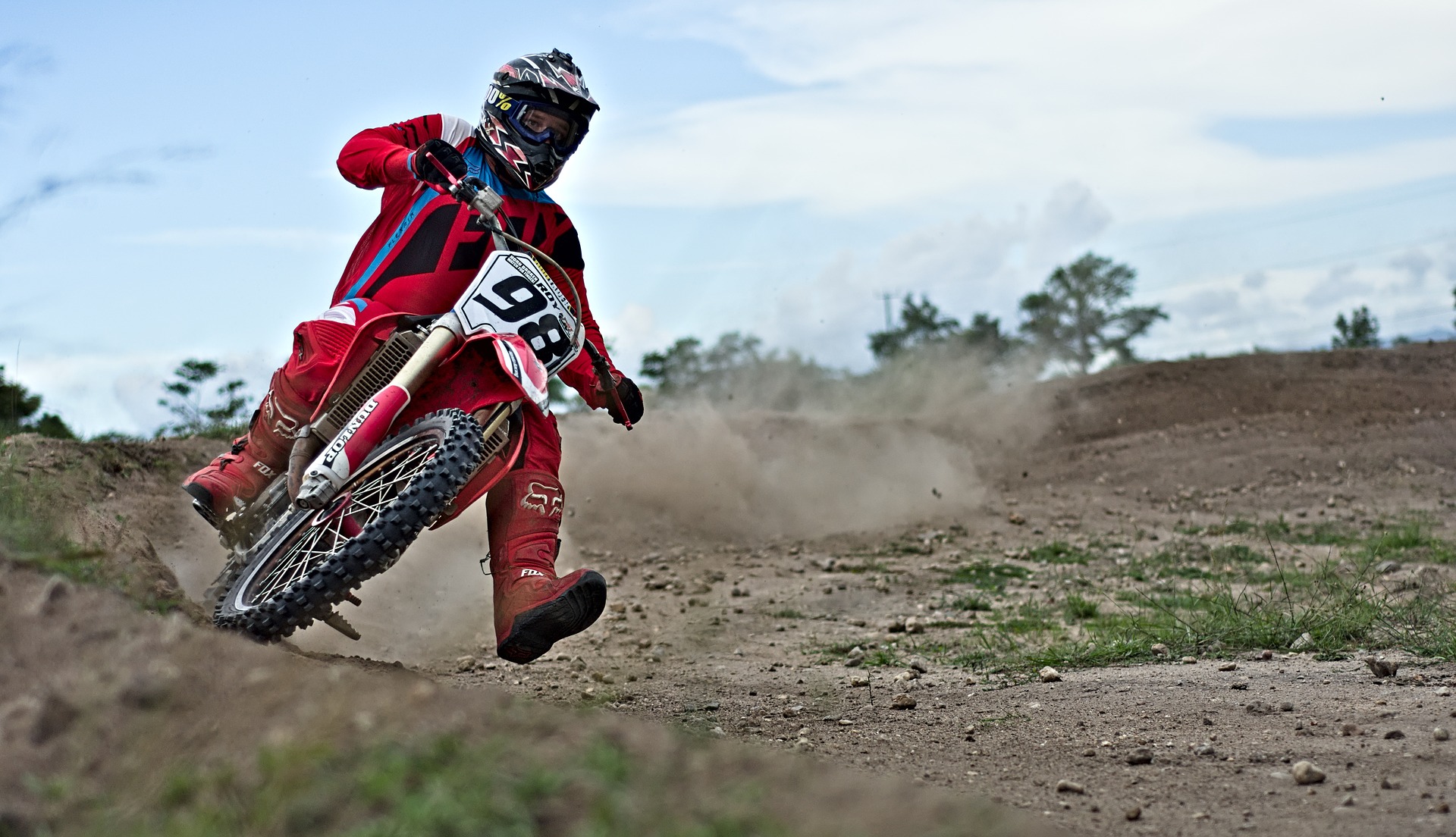 rket and you can choose any type based on your personal preference. The different types include Full face helmets, Dual Sport, Half Shell helmet, Modular helmets and Open Face Helmet.
You will need to choose a helmet based on your purpose of riding a motorcycle. If you are a regular motorcycle rider who uses a motorcycle for the purpose of everyday activities, you would want to buy a high-quality helmet which is capable of providing protection as well as comfort. If you are looking forward to hitting the road with a group, you would want a helmet which allows you to communicate during a ride besides protecting you.