A Sneak Peek At Honda Motor Company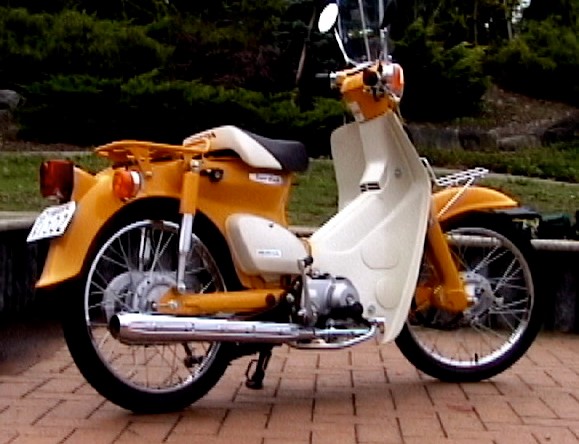 The Honda Motor Company is undoubtedly the world largest manufacturer of motorcycles since the year 1959. It is a Japanese multi-national company headquartered in Minato, Tokyo, Japan. It is well-known for the manufacturing of motorcycles, automobiles, aircraft and other products. The founder of Honda is Soichiro Honda.
Honda is not only the world leader in motorcycle manufacturing, but It also produces around 14 million internal combustion engines per year making it the largest internal combustion manufacturer in the world. It is interesting to know that in the year 2017, Honda was declared a
s the largest motorcycle seller in India especially leading in scooter sales.
Honda power equipment is equally remarkable as well and made record-breaking sales of 6.4 million units in 2007. Honda power equipment deals in the manufacturing and sales of Engines, Tillers, Lawnmower, Robotic lawn mowers, Riding mower, Trimmers, Blowers, Sprayers, Hedge trimmers, Snowthrowers, Generators, welding power supply, etc.
Honda is also an active participant of various motorcycle events such as Motorcycle Grand Prix, superbike racing, etc and has maintained a good reputation in this field over the years of hard work, dedication and innovation in their minds.